WELCOME TO CIGRE AUSTRALIA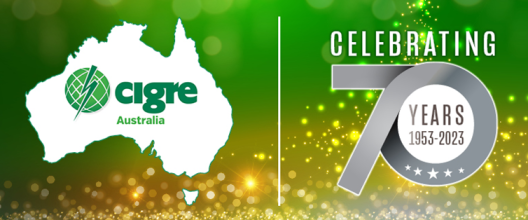 Welcome to CIGRE Australia. First port of call for power network know-how.
CIGRE is the global technical forum for large electric systems and aims to support our members in leveraging our global network to develop enhanced solutions for Australian organisations and the community.
CIGRE counts more than 14000 equivalent members in over 90 countries. This membership is composed of researchers, academics, engineers, technicians, suppliers, and other decision makers, and is supported by 3500 experts actively collaborating in a structured work programme.
In Australia, we have over 100 organisations and 550 active members contributing to and leveraging the global network to meet our challenging market and geographic environment.
Watch a short video animation that introduces CIGRE and the value our global and local organisation delivers by clicking here>
LATEST NEWS
CIGRE Australia Chairman Dr. Sean McGoldrick and Mr. Phil Southwell (Chair of the local organising committee) today confirmed Mr David Shankey, Deputy Director-General of the Energy Division in the Queensland Department of Energy and Public Works and Mr. Adam Middleton, Vice President - Western Europe, Siemens Energy and Président, Siemens Energy SAS & Dresser-Rand SAS, France as the Keynote speakers for the CIGRE Cairns Symposium 4-7 September 2023.
---
CREDENTIALS
Contemporary design of low cost substations in developing countriesNew Page
According to the World Bank, approximately 1. 1 billion people, mostly in sub-Saharan Africa and developing Asia, live without electricity today.  Working Group B3. 43, convened by Perry Tonking from Australia, was formed to support efforts to electrify regions where significant challenges exist in developing infrastructure. more >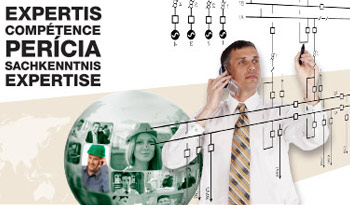 No matter what language you say it in, expertise is crucial.

The first port of call for power network know-how is CIGRE. The global technical forum for large electric systems CIGRE counts more than 12000 equivalent members in over 90 countries. This membership is composed of researchers, academics, engineers, technicians, suppliers, and other decision makers, and is supported by 2500 experts actively collaborating in a structured work programme. more >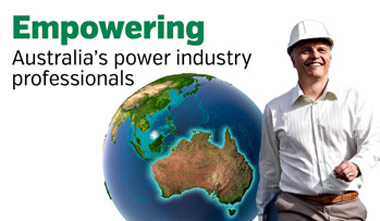 We are empowering Australia's power industry professionals with the know-how and skills they need to develop enhanced technical solutions for their organisations. These solutions select the best and most appropriate the world has to offer to meet the needs of the Australian market and wider community. more >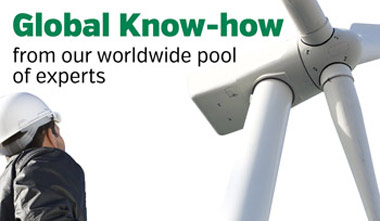 With its global footprint across in excess of 90 countries, CIGRE offers unique international perspectives and unfettered access to a worldwide pool of experts and peers.

This global know-how has been built on a reputation for technical excellence through CIGRE's uniquely apolitical forum where unconstrained ideas are freely exchanged. more >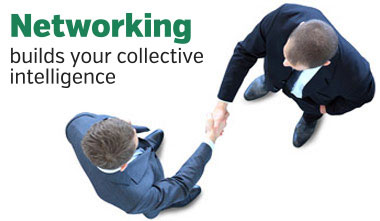 The engine room of the CIGRE model is its approach to networking and sharing know-how.

CIGRE genuinely believes that the 'whole is greater than the sum of its parts' and it is this philosophy that builds the collective intelligence of our network and industry. more >
EVENTS
CIGRE Australia 2022 Annual Technical Summary - Rydges Sydney Central 28 Albion St, Surry Hills NSW 2010 ,
Nov. 10 — 11, 2022
CIGRE Australia Annual Members Dinner - members only event - The Surry Rooftop Rydges Sydney Central 28 Albion St, Surry Hills NSW 2010,
Thu, Nov. 10, 2022
Application of Australian Standards for Management of Harmonics, Unbalance & Flicker - ,
Nov. 2 — 3, 2022
EESA - Australia's Path to Net Zero 2050  - Webinar,
Wed, Nov. 9, 2022
CIGRE Symposium - 2023 - Cairns Convention Centre Cairns Australia,
Sep. 4 — 7, 2023